 We're psyched you're interested in our program and look forward to meeting you! We appreciate your interest in our affiliate program. Below you'll find two options, one for Creators, and one for our Medical Clinician friends.

Are you a creator who loves creating content on your social channels?
You're into Fringe, and using Fringe products. That's a good start.
You are a resident of the United States.
You're down to publish Fringe-related product content at least 12 times annually. 
I have an active and working website/blog/social account centered on lifestyle, wellness, fitness, nature, healing, supplements, or clinical practice.
You have at least 5k followers on your social networks.
My platforms are regularly updated and have at least 3 months of content. 
are you a clinician looking to e-tail (retail) via a commissioned link?
You're looking to recommend Fringe products to your patients and/or social media but have under 5k followers. 
Your clinic is based in the United States.
Upon approval, we'll hook you up with an affiliate code to use for you sales. You'll also have access to Fringe-focused graphics and other marketing assets. Whether you add a banner to your site, or a feature a product in an upcoming social or blog post, you'll have many options with which to share your favorite Fringe products. 
You're helping us, we want to help you. It's a beautiful thing.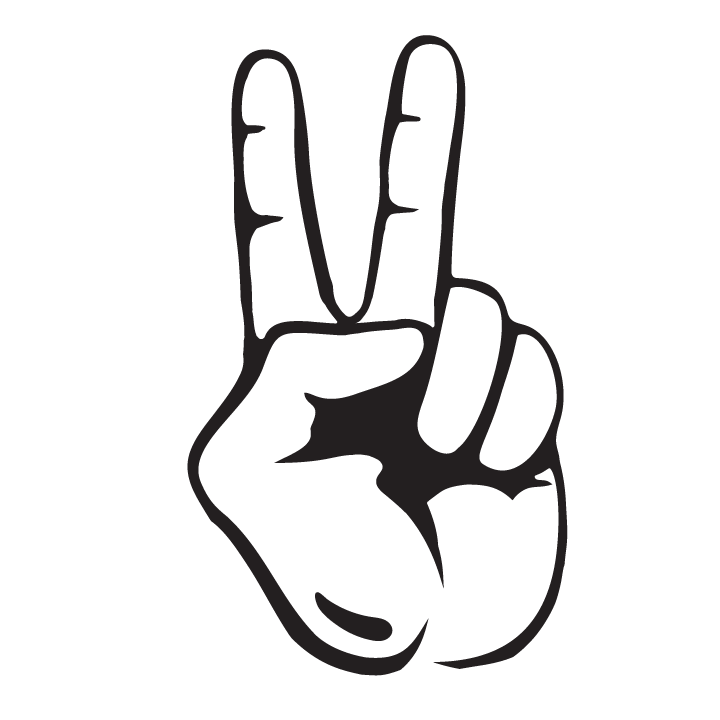 Collaborating with others in our community is a top priority for us! IN fact, we love it so much that we have our own dedicated social space that Affiliates are highly encouraged to participate in. As a rep of our brand, company, and mission, you'll have a special designation in the community so our members know that you know what's up! 
Yesterday's Medicine, Today's Science
The outer edges. The fringe is where we can be who we are,
where we have always belonged.