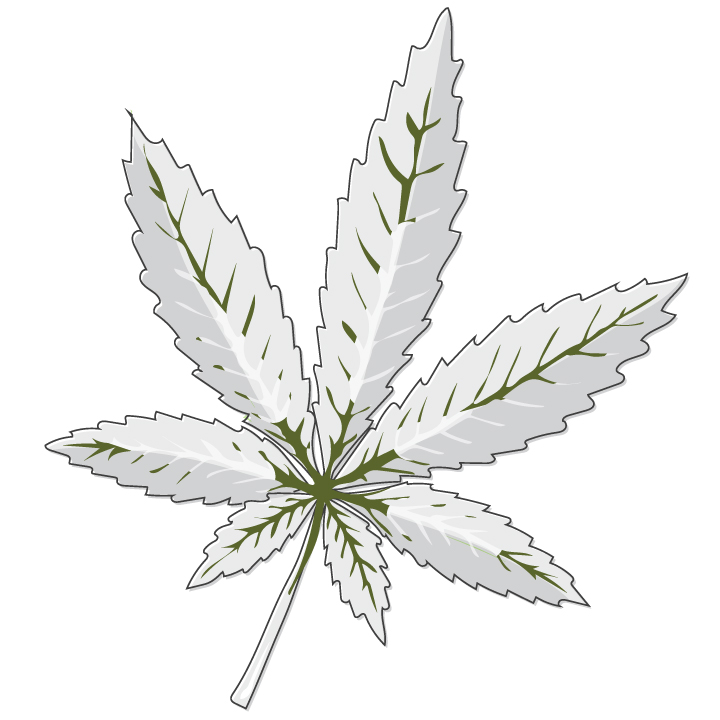 fringe testing—dedication to quality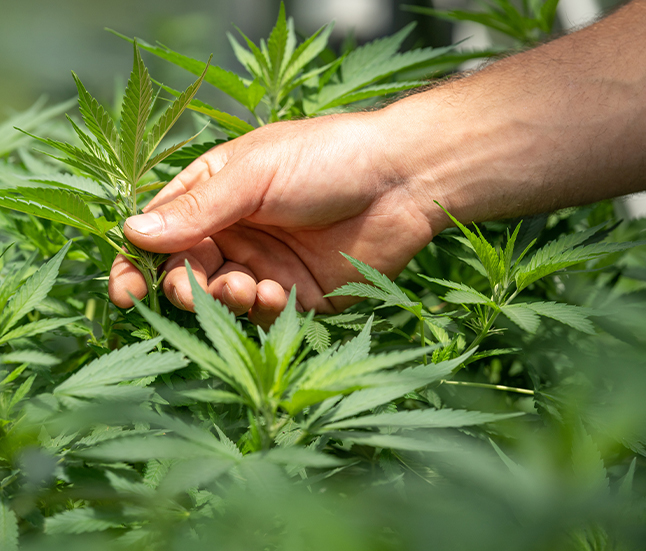 WHAT WE'RE ABOUT
Fringe products are produced from organically farmed, USA grown, non-GMO Hemp.

It's extremely important to us that we provide you with a clean product. To that end, Fringe testing includes testing our product for all contaminants at three stages during our production: (1) on the harvested hemp, (2) after extraction and prior to distillation, and (3) after the final product is manufactured.

We care about where our products are made, how they are made, and what they are made with. If you have any questions at all, please reach out to us.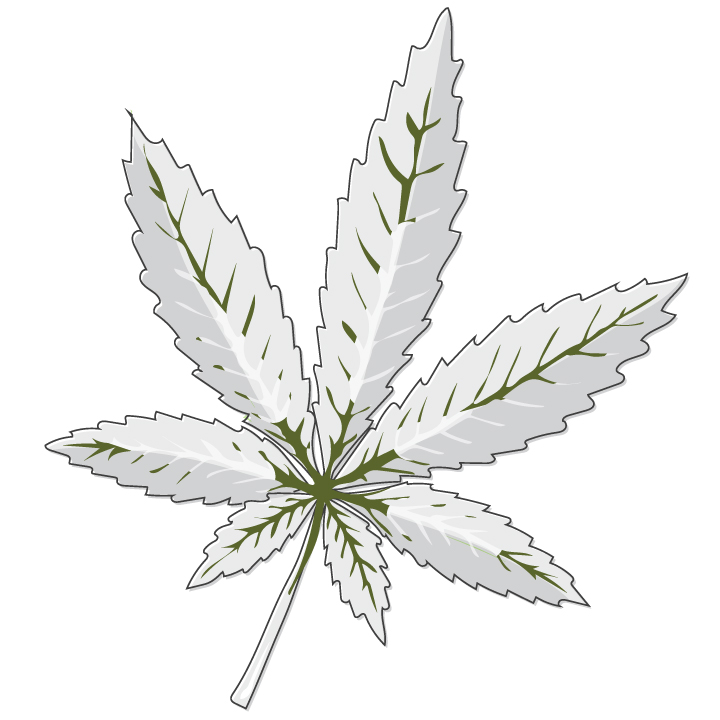 certificate of analysis (COA)
A Certificate of analysis is a document that displays the results of an analysis of the chemical composition of a product. It will present the cannabinoid composition of the product as well as other cannabis-derived compounds such as terpenes.
A comprehensive COA will also look for things that you don't want in a product, including microbes (such as salmonella and e.coli), heavy metals, pesticides, and solvents.
Fringe supplies our end-product third-party provided COAs via a QR code on your product.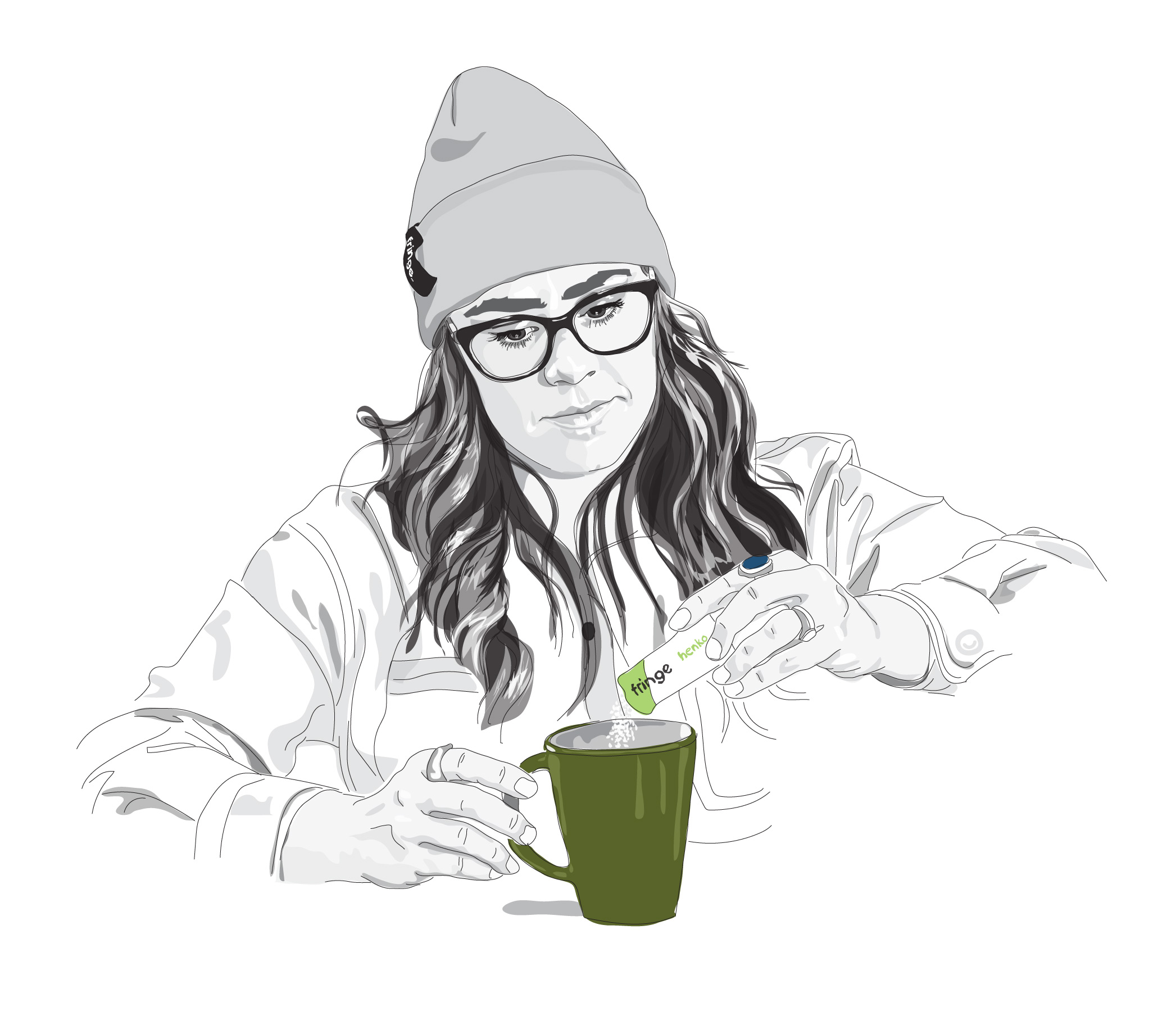 explore our Certificates of Analysis